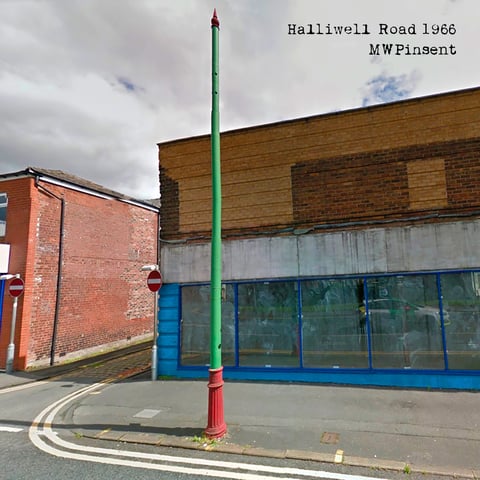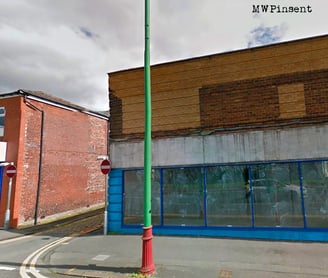 Halliwell Road 1966
(MW Pinsent)
Composed and recorded in London in 2017, 'Halliwell Road 1966' features twenty six compositions for strings, piano and electronics. Themes revolve around memories of a fractured childhood in Bolton, Lancashire, England, during the 1960's. Several other pieces are influenced by my photography.
Composed and performed by
MW Pinsent.
SP01
All music and images © MW Pinsent
The photograph of 'Walter' (my grandfather) photographer unknown.
Available now
Listen on Bandcamp, Spotify, Amazon Music, YouTube Music and Apple Music
The cover image is based on a contemporary Google Street View screen-grab of Halliwell Road. This was the approximate view from my grandfather's hardware shop situated on the other side of the road. The green and red pole is a remnant of Bolton's old electric tram line. When I was a child I would touch this pole for luck on my way to school. The shop was in a row of victorian houses demolished in the mid 1970's to make way for a new housing estate.
(MWP)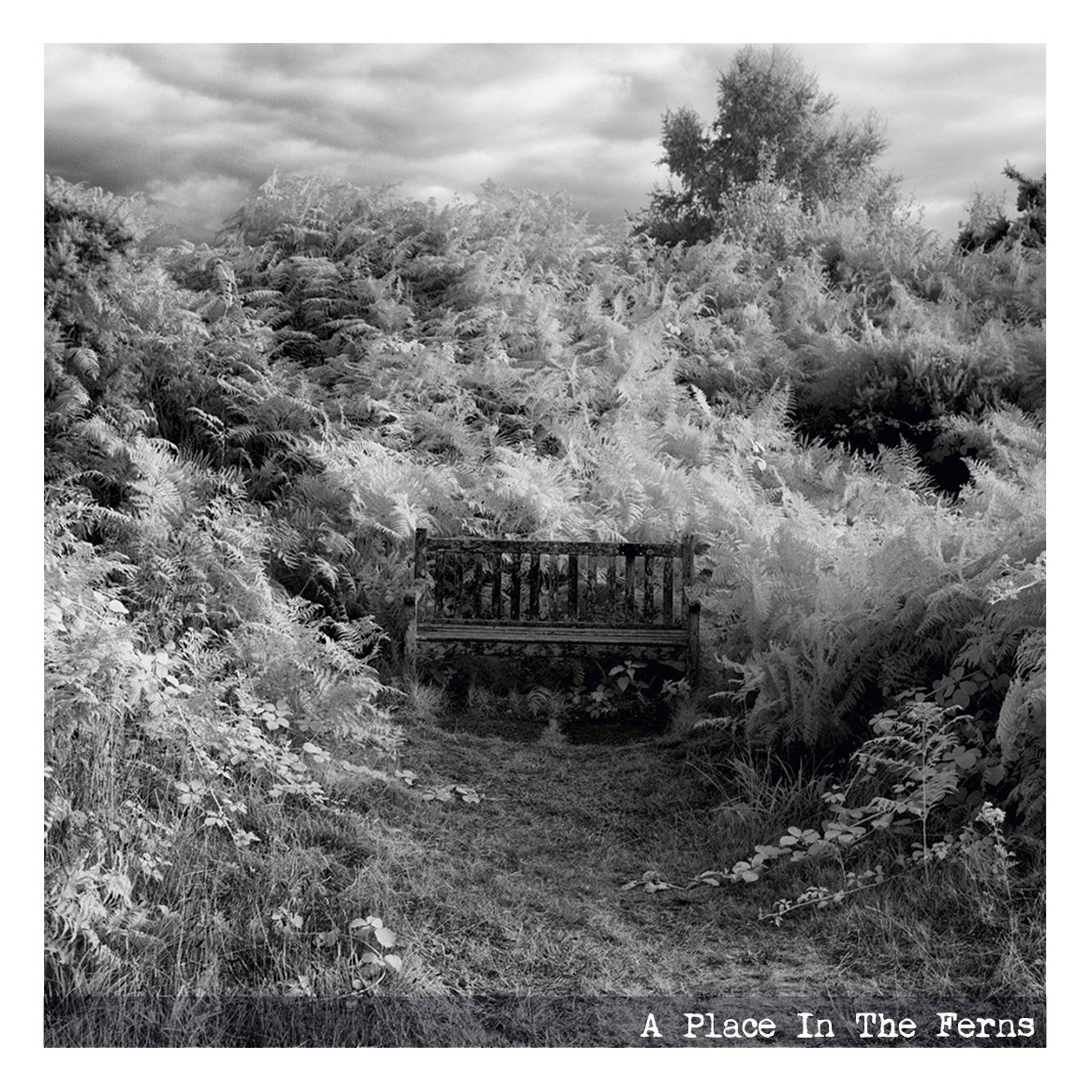 Drop me a line to say hello!